The Gardeness currently offers seasonal containers and garden design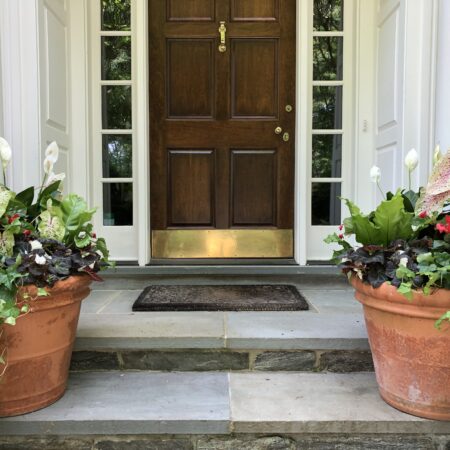 Sometimes all it takes are a few strategically placed containers, overflowing with flowers, to pull an outdoor space together or make a front entrance more welcoming. The Gardeness specializes in containers that will flourish and create the perfect statement piece for any location.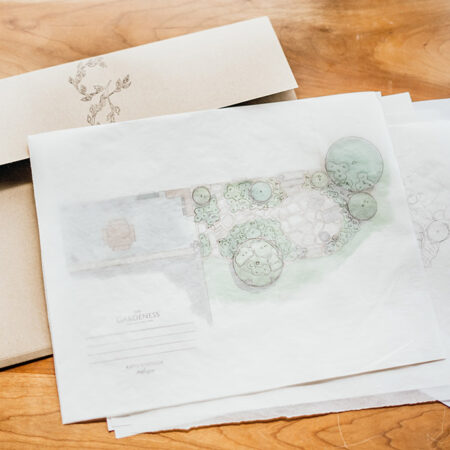 Looking to redo your landscape and need a comprehensive design to follow? The Gardeness does on-site visits, and creates hand-drawn plans, along with detailed plant lists to fit every individual location's needs. Whether you plan to complete the installation yourself or have another contractor bring the design to reality, your space will be transformed into what you envision.