After the initial consultation, Katie begins exploring landscape designs infusing color, texture, and plant combinations into designs that are unique, beautiful and custom tailored to each application. Depending on your installation needs, The Gardeness offers a menu of services.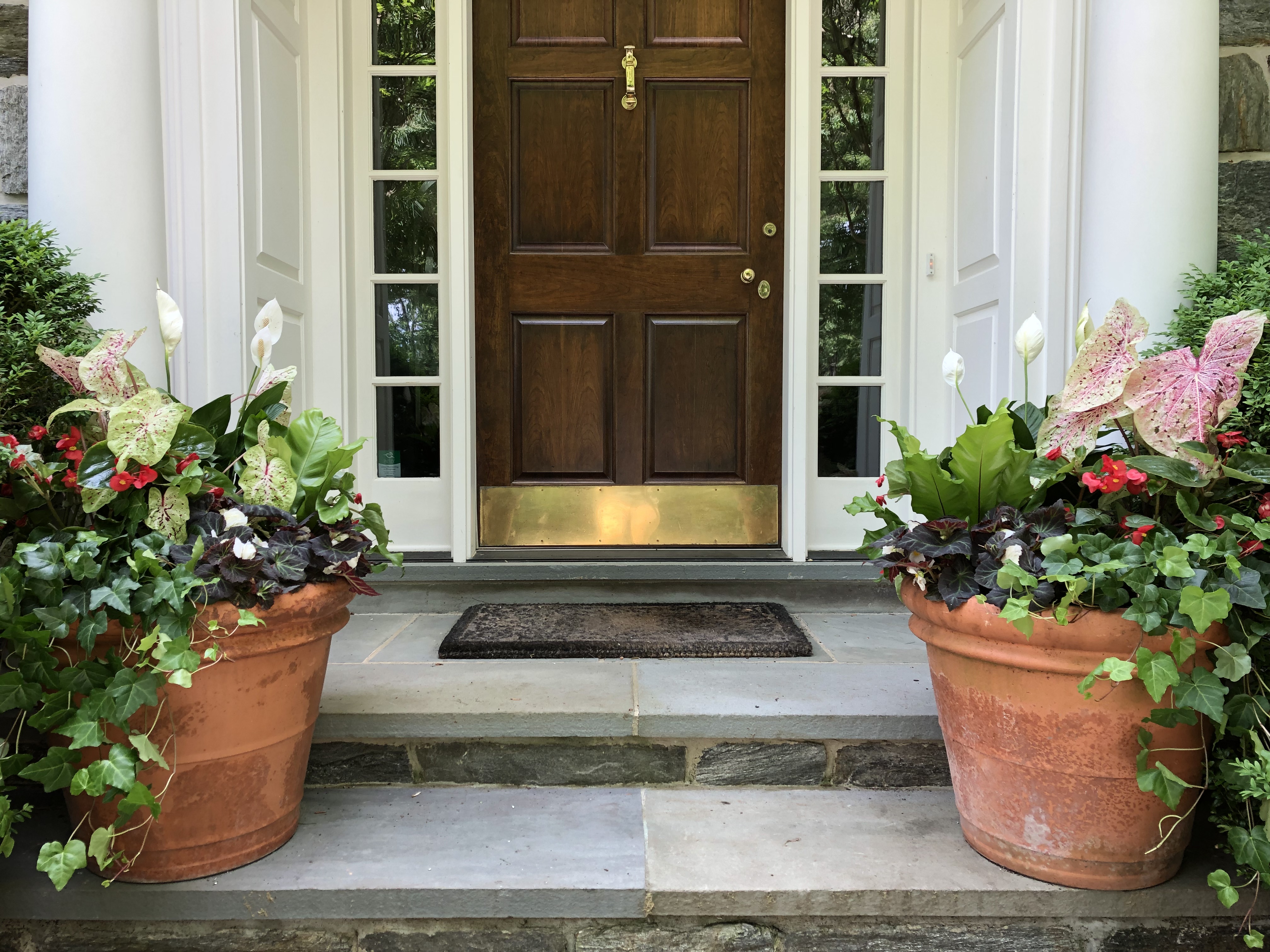 Sometimes all it takes are a few strategically placed containers, overflowing with flowers, to pull an outdoor space together or make a front entrance more welcoming. The Gardeness specializes in containers that will flourish and create the perfect statement piece for any location.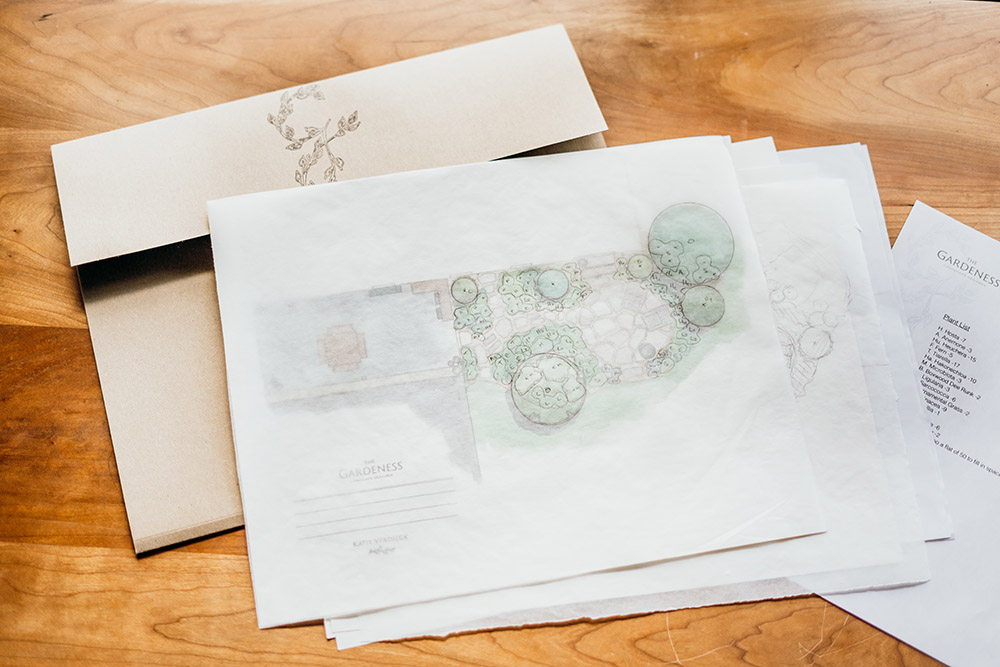 Looking to redo your landscape and need a comprehensive design to follow? The Gardeness does on-site visits, and creates hand-drawn plans, along with detailed plant lists to fit every individual location's needs. Whether you plan to complete the installation yourself or have The Gardeness bring the design to reality, your space will be transformed into what you envision.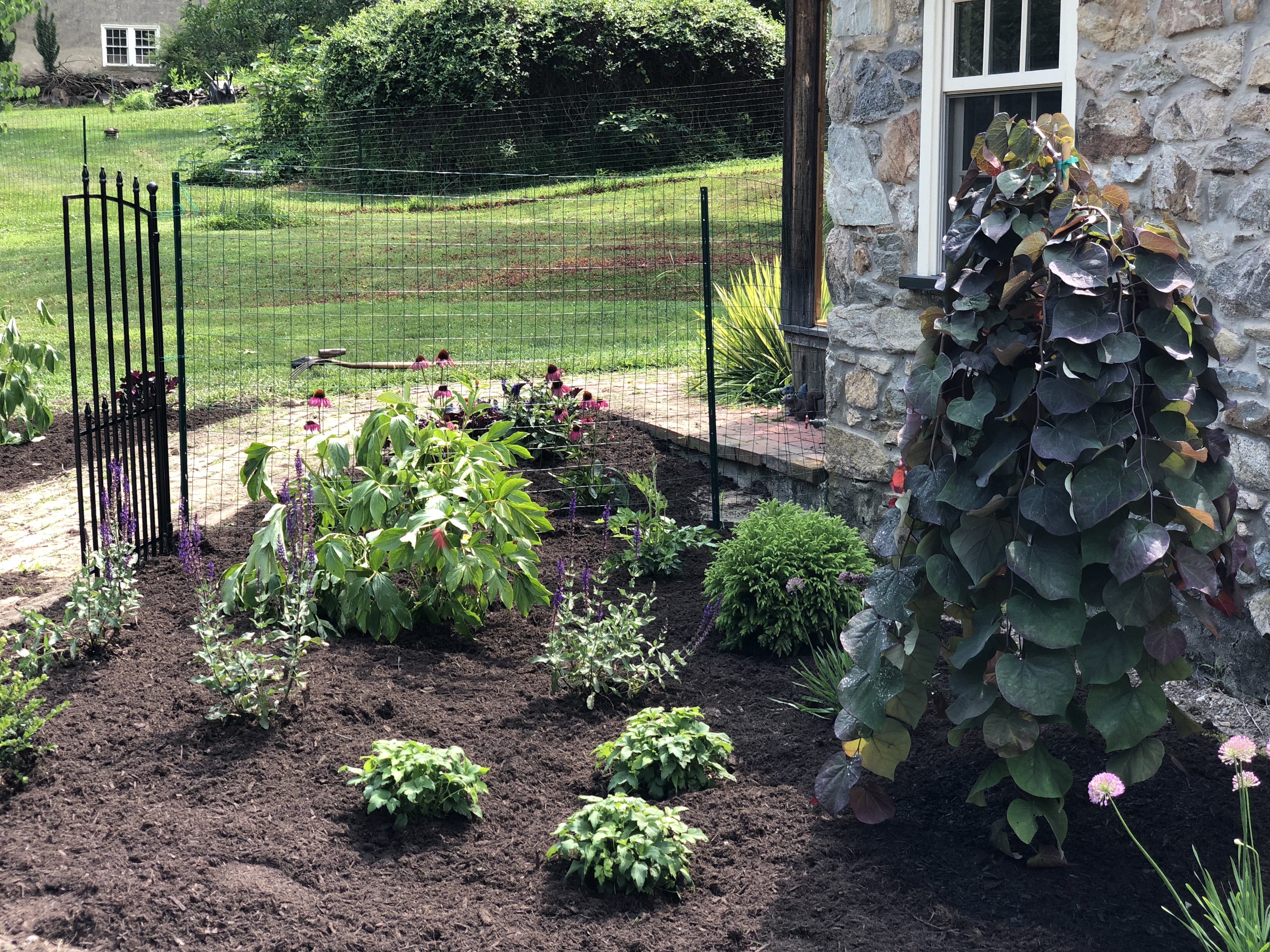 The Gardeness offers full installation and maintenance of landscapes and gardens. From mulching, pruning, and weeding, to simple annual installations or entire garden renovations, your landscape project is in good hands.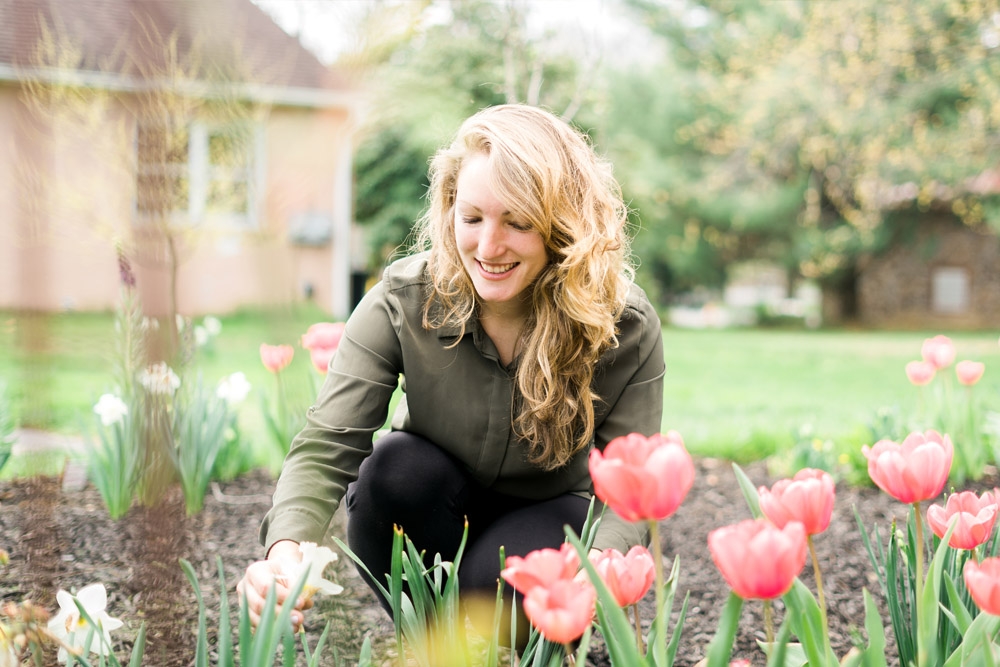 Whether it is planting, maintenance or planning a design, gardening can be difficult and good advice isn't always available on the internet. Garden consultation is a hands-on experience in our own backyard. The Gardeness will come out to your location to help you figure out what is best for your unique situation.