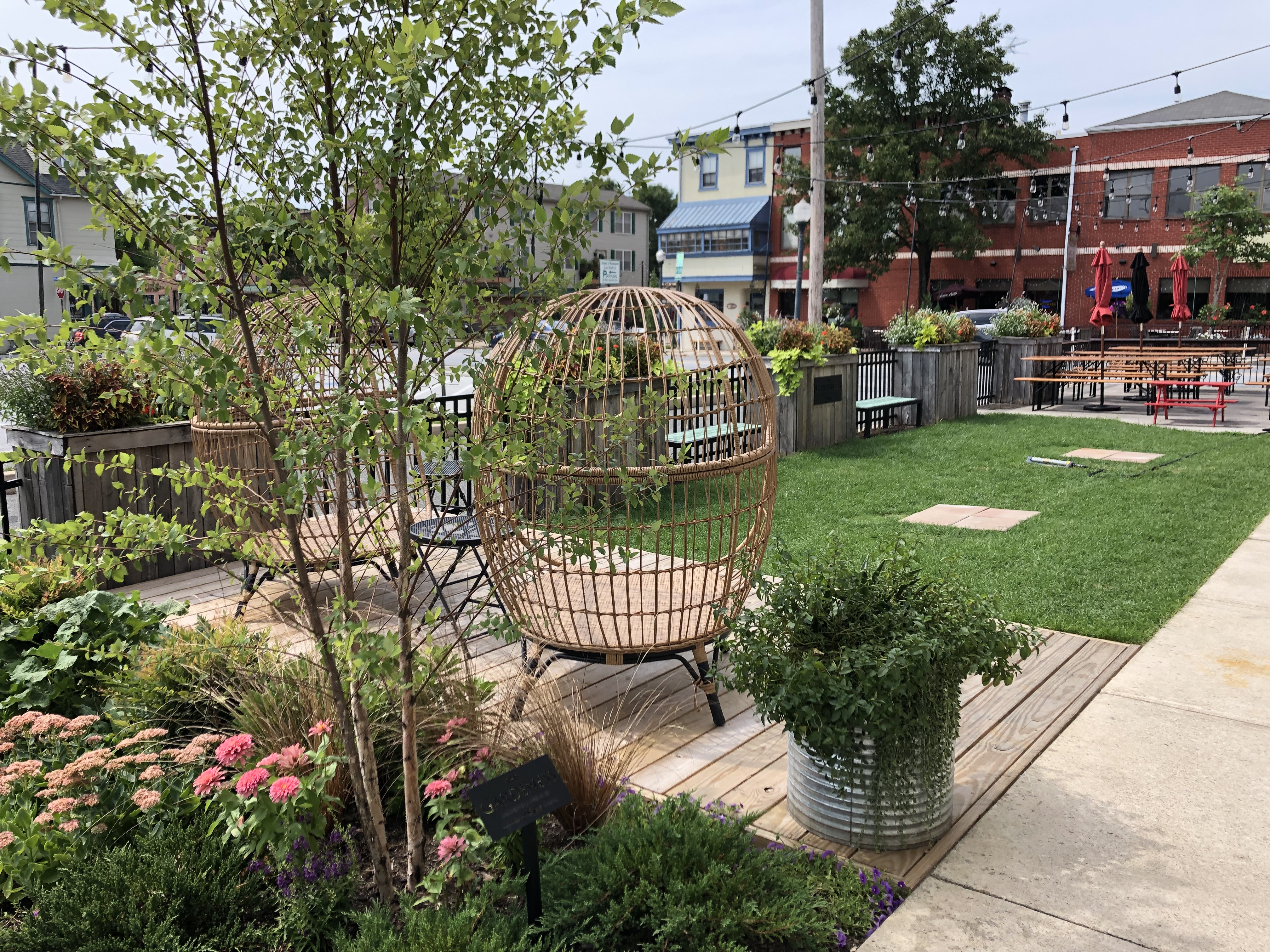 Landscaping work done at a local Downingtown restaurant to turn their outdoor space into a lush patio garden. Check out how some plants and statement outdoor furniture really livened up their outdoor eating area.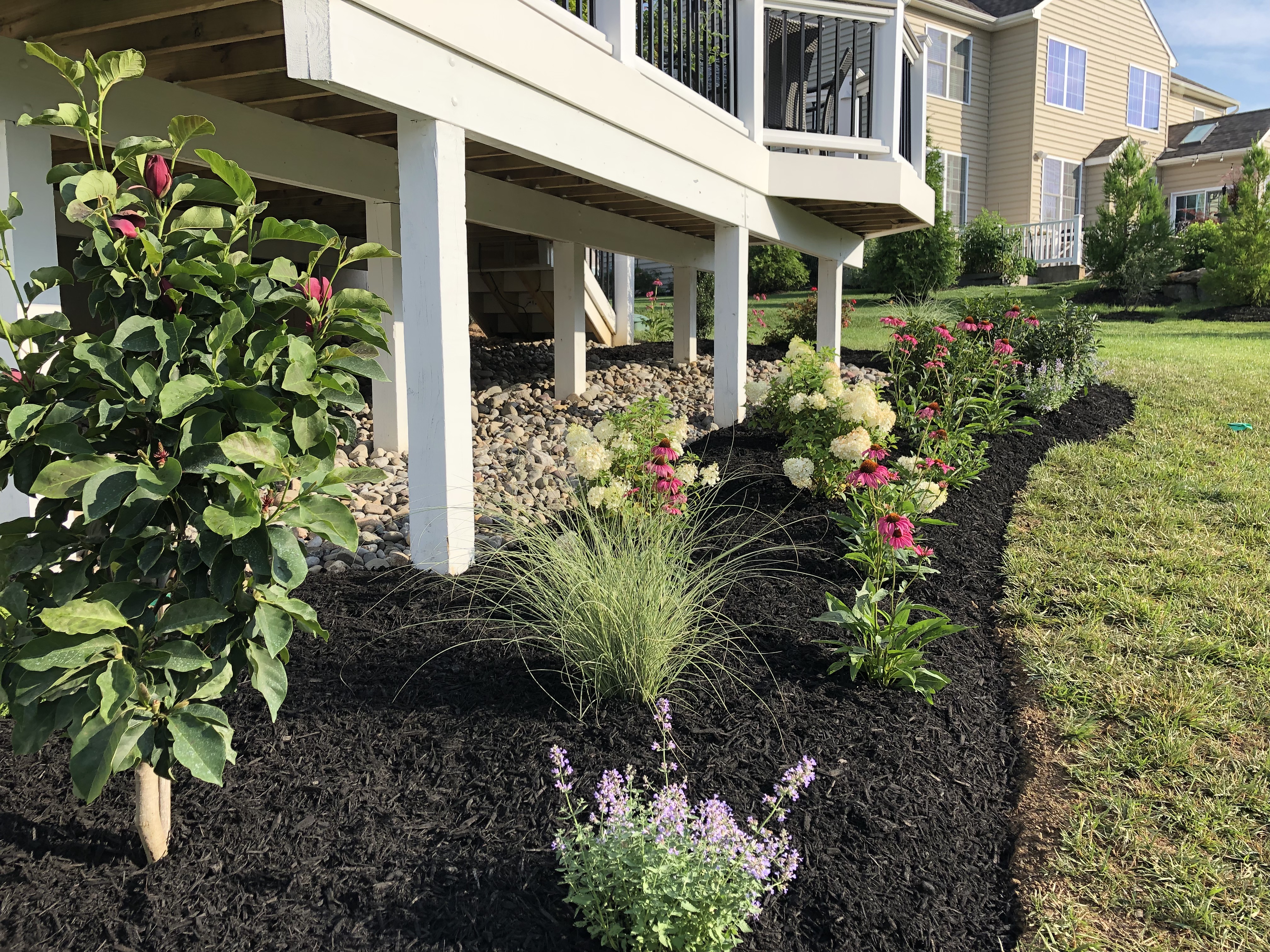 Sometimes it is hard to find examples of successful plantings around decks. For this job we stuck to a few tried and true favorites with adding in a couple specimen plants to draw attention to or from certain areas.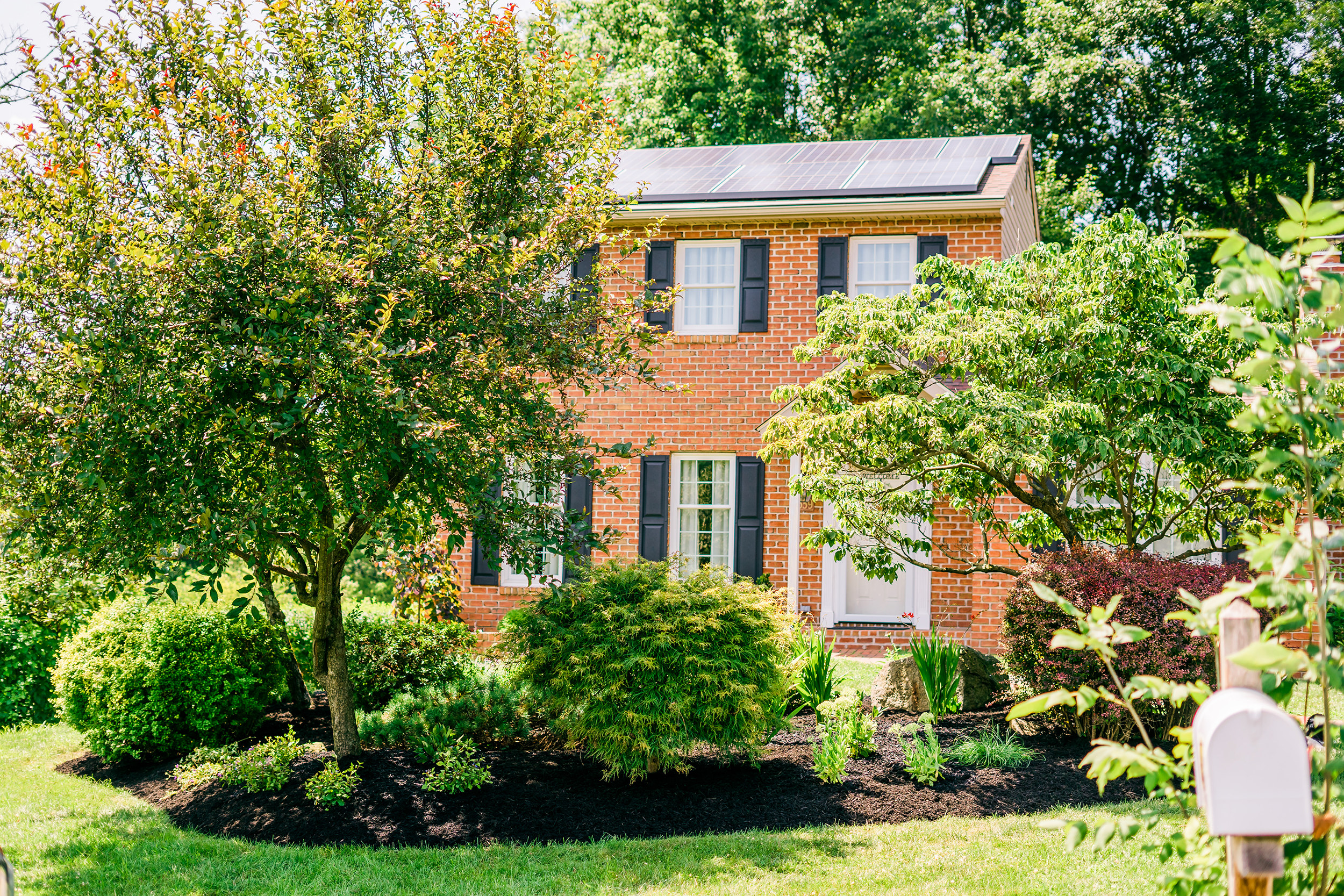 Not every project starts as a blank canvas. This is an example of a reworked garden to get it back to its former glory.